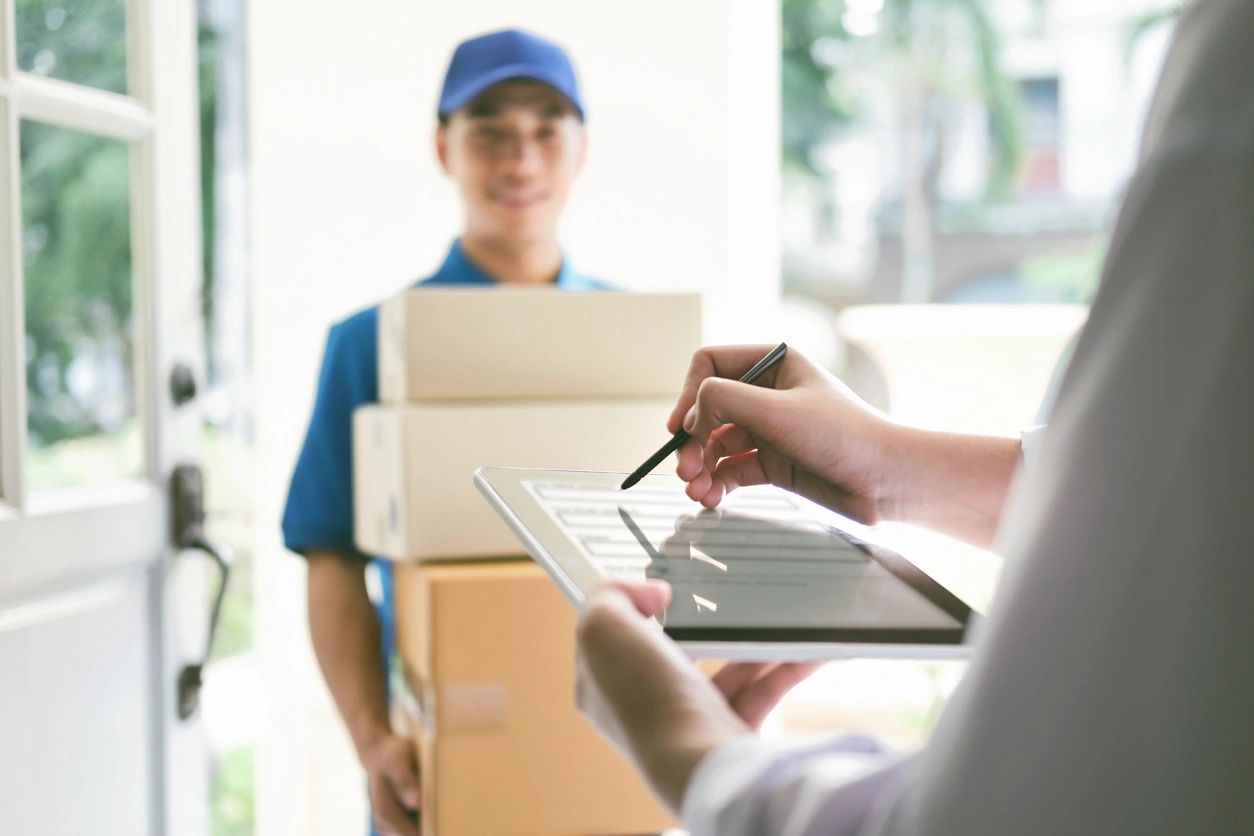 Our Approach
E Freight and Courier is a specialized courier providing the best in same day delivery solutions.  E Freight started in the medical industry as Milwaukee's first Same Day Medical Stat Courier, to becoming one of the leading same day delivery companies in Milwaukee, WI.
"Envelope to Straight Truck Same Day Delivery Solutions"
Our Story
E-Freight Courier was first started by Patrick Engeleiter in 2005 and has provided over 1 million deliveries to our customers. In 2019 E-Freight Courier became E Freight and Courier, LLC making E-Freight the top provider of same day delivery solutions in WI and Nationally.
Next Steps...
Please contact a representative immediately to request service or a quote.